Caron Baugher, DVM
Dr. Baugher is originally from South Africa. She lived in Atlanta, GA working in the Estate and Financial Planning field until 2001 when she moved to Clarksville, TN. At that time she attended Austin Peay State University where she earned her BS in Agriculture and Biology, followed by her Doctor of Veterinary Medicine from North Carolina State University, College of Veterinary Medicine.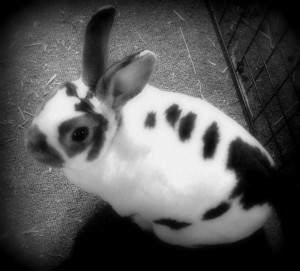 While at APSU, Dr. Baugher was awarded the William McClure Drane Award and while at NCSU CVM she received the Equine Investigative Medicine Award. Dr. Baugher has also worked and volunteered at the Fort Campbell Veterinary Treatment Facility.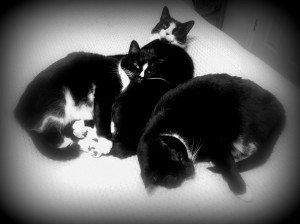 Although she enjoys working with many species of animals including goats, horses, rabbits, ferrets and wild raptors, due to her strong interest in feline medicine and behavior, Dr. Baugher now devotes her time and learning almost exclusively to the well-being of cats.
Her specific interests include feline internal medicine, anesthesia and analgesia, emergency and critical care medicine. Outside of work, Dr. Baugher enjoys spending time outdoors on her farm, as well as bird watching, and photography. Her furry family members include 3 cats Ringo, Chin Chin and Stormy.